Som vi skrev igår ryktades det om att Battlefield 4 är på gång. Detta är nu bekräftat till 100% då EA har gått ut med ett officiellt pressmeddelande. Känslan är att det var ett misstag från början, men att man valde att avslöja allt när man ändå råkat visat för mycket.
Så frågan är i vilken tidsepok kommer Battlefield 4 att utspelas?
Utdrag ur EA's pressmeddelande. 
The exclusive Battlefield 4 beta will be available in Fall 2013. Additional details regarding Battlefield 4 will be revealed at a later date.

"Though Battlefield and Medal of Honor Warfighter each offer players a completely unique experience, they are united by their underlying technology base –Frostbite. These are two of the hottest shooters, coming together to deliver a one-two punch of action, intensity and shooter entertainment," said Frank Gibeau, President of EA Labels.
Kan detta vara orsaken till BF4 läckan?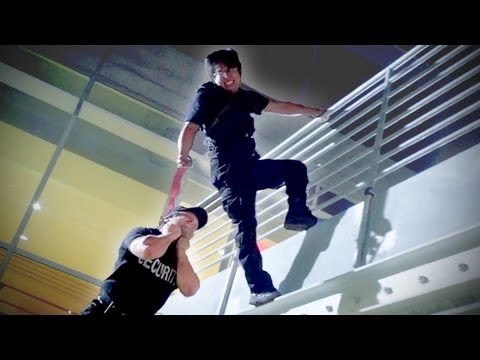 GD Star Rating
loading...