Armored Kill, det Kommande expansionspaketet för Battlefield 3, kommer utöver fordon, mer fordon och ett par maffiga kartor även låta spelare ta del av det nya fordons-baserade spelläget Tank Superiority. Senaste utgåvan av Inside DICE ger oss en liten inblick i ovannämnda spelläge såväl som ett par tips för att överleva bland stridsvagnar och fyrhjulingar från självaste Gustav Halling, lead designer.
Say hello to your new friend
The new Tank Destroyer brings a new type of vehicle into the mix. Think of it as a more lightly armored tank (similar to Infantry Fighting Vehicles in armor) but faster and with the same firepower as a main battle tank. Keep moving and the Tank Destroyer is hard to hit but packs the same punch as the regular tanks on the battlefield.
Nämnde jag fordonen? Utöver den omtalade AC-130:n och fan-favoriten ATV:n som äntligen gör sin återkomst till slagfältet så kommer spelare att få sätta sig bakom spakarna på en ny fordonsklass vid namnet Tank Destroyer. Det rör sig om en lättare snabbare stridsvagn som offrar armering för fart och eldkraft.
Where tanks reign supreme
Tank Superiority is a highly tailored game mode for Armored Kill where platoons featuring Main Battle Tanks and Tank Destroyers fight for control over a single flag – often placed in extremely open and hard-defended terrain. The new game mode resembles a "King of the Hill" struggle and is available on all four maps in Armored Kill, each map featuring a mix of up to 16 tanks.
16 stridsvagnar, 1 flagga…knappt att det behövs sägas mer än så, knappt. Två saker sådär direkt, Javelin och SOF-LAM, frikostig användning av båda eller den ena har förstört nöjet i både en och åtta matcher. Det finns potential för detta att bli ett alldeles fantastiskt kalas eller en vredesfylld sörja. Vilket kan kan vara en ackurat beskrivning av BF3 I största allmänhet.
Här följer en färsk video där vi kan skåda lite snabba glimtar från Armored Kill.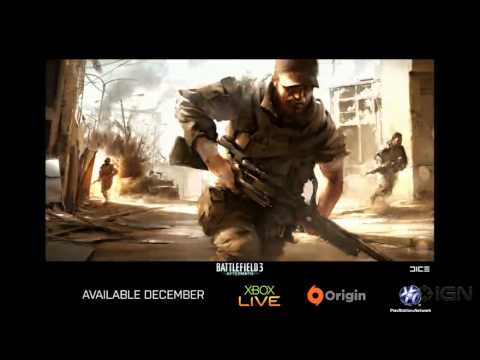 Uppdatering*
Gamespot pratar lite om Tank Superiority.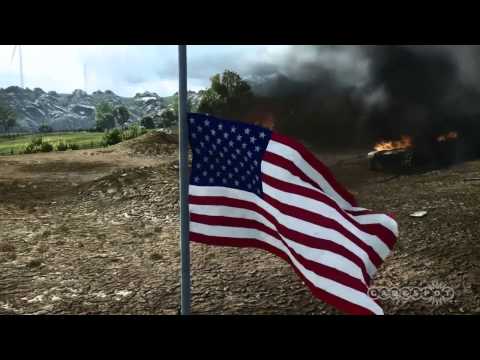 Inlägget finner ni här.
GD Star Rating
a WordPress rating system
Inside DICE: Rolling Thunder: Introducing the new Tank Superiority game mode

,